ANNUAL GENERAL MEETING - 10 SEP 2022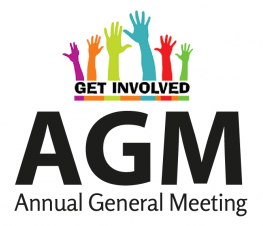 Kia orana kotou
The Cook Islands (NZ) Society has its Annual General Meeting, Saturday, 10 September 2022, starting at 12 noon.
The AGM will start with a kaikai put on by the Society, come up and have a kaikai with the kūmiti.
The Society is always look for new members who are interested in joining, we have some exciting projects coming up in the 2022-23 year so come along and listen to the plans.
No te mānganui o te tāngata, ka kā ake te a'i, ei tāma'ana i te katoa.
From the contributions of many, the home fire will stay alight and provide warmth for all.
Meitaki ma'ata
Cook Islands(NZ) Society Kūmiti