ANNUAL GENERAL MEETING - 9 OCT 2021
Kia orana kotou
The Cook Islands (NZ) Society has had its AGM today, Saturday, 9 October 2021 starting at 12 noon.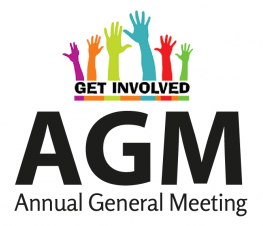 The AGM will start with a kaikai put on by the Society.
The Society is always look for new members who are interested in joining, we have some exciting project this coming year so come along and listen to the plans.
No te mānganui o te tāngata, ka kā ake te a'i, ei tāma'ana i te katoa. From the contributions of many, the home fire will stay alight and provide warmth for all.
[ CLICK HERE ] to access the pdf containing the AGM Agenda, Previous Minutes and 2020-21 Treasurers Report.
Meitaki ma'ata
Cook Islands(NZ) Society Kumiti