ANNUAL GENERAL MEETING 2023
Kia orana kotou
The Cook Islands (NZ) Society had its Annual General Meeting on Saturday, 19 August 2023, which started around 11am.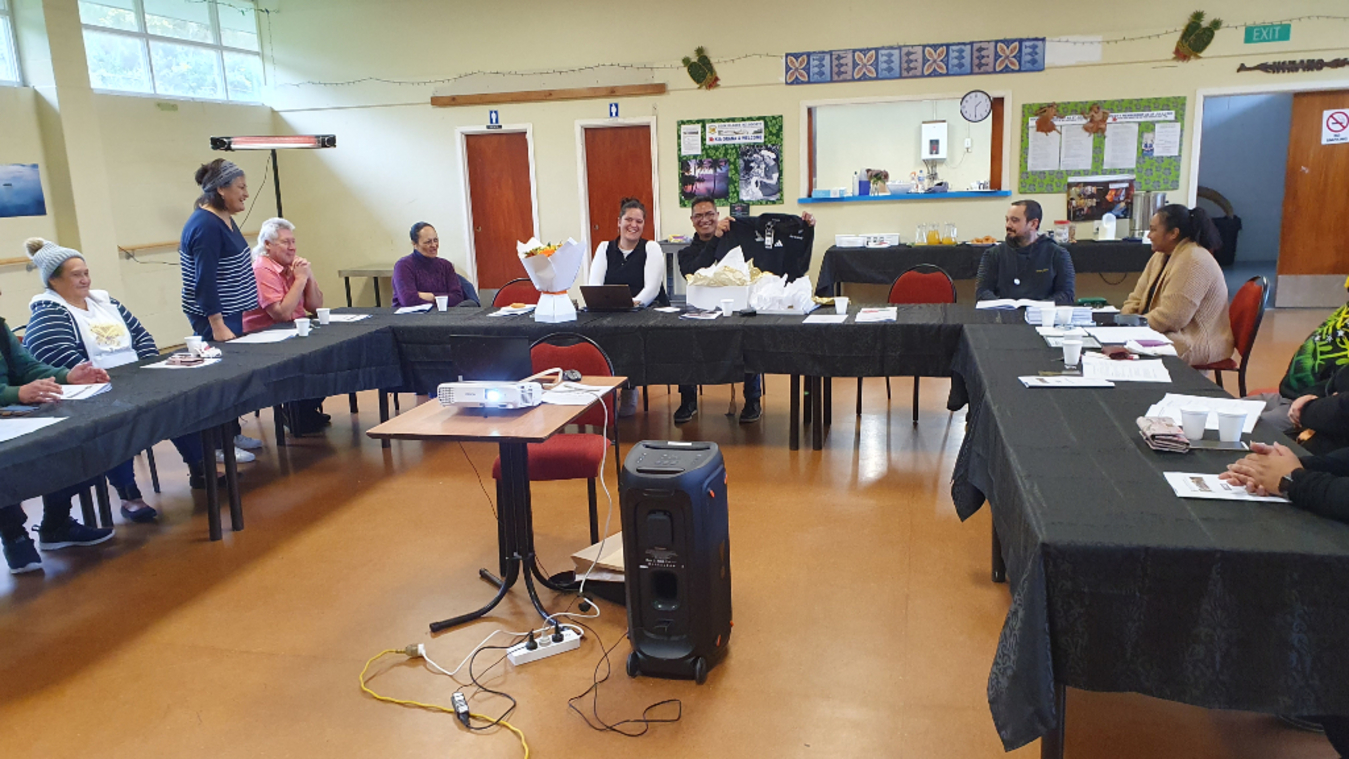 The AGM was open to all who wished to come up, meet the kūmiti and listen to the projects that the Society has done during the 2022-23 year. The Society displayed a short video presentation which reflected some of the highlights during the last 12 months.
This year the kūmiti nominated Grace Hutton as a Life Member for all the tremendous work that Grace has done for the Society over the years.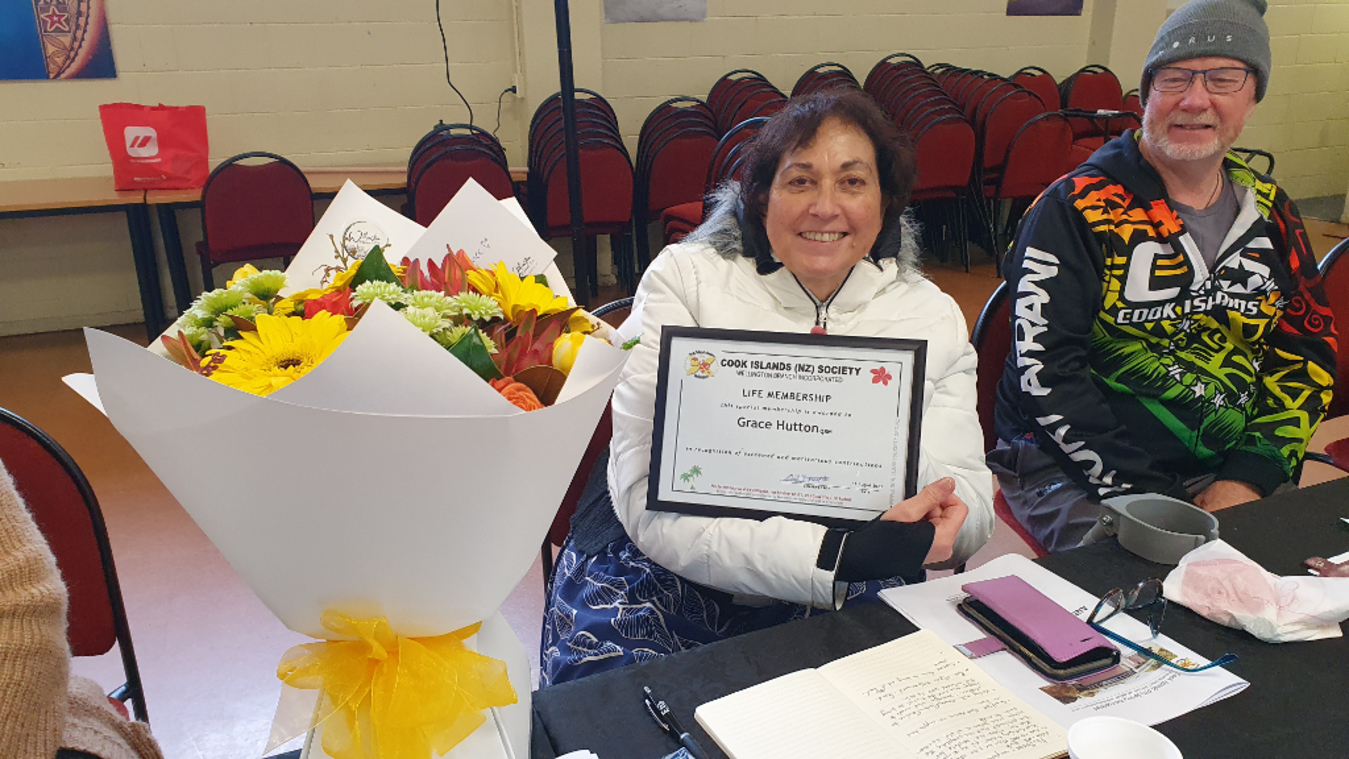 The 2022-23 kūmiti decided to do a online secret ballot to vote the 2023-24 executive kūmiti.
All financial members received a txt message and email with a link to the voting form, this enabled voting to be done on their own mobile phone or computer. This is the first time that the Society has used this method of voting and the results speak for itself, we had around 69% of our financial members voting, meitaki to all our financial members who voted.
The following is the list of 2023-24 Executive Kūmiti that have been voted in:
Chair: Harry Meinders, Vice Chair: Daphne Karati,
Treasurer: Julia Aldersley, Asst. Treasurer: Arasena Taru,
Secretary: Daphne Minnis, Asst. Secretary: Terangi Mataio
This year the Society had two members step down from the kūmiti, Desmond Tupangaia (Chair) and Holly Nicholas (Secretary). The contributions from Desmond and Holly has further progressed the work of the Society, their contributions are greatly appreciated meitaki rānuinui Desmond and Holly.
After the formalities of the AGM the Society put on a kaikai and socialised.
Meitaki ma'ata
Cook Islands(NZ) Society Kūmiti