MAMA AND PAPA DAY 2023

On Saturday, 13 May 2023 the Cook Islands (NZ) Society put on an event for the Mama and Papa, just to say thank you for being part of the Society and to those where able to be a supporter.
The weather on the day was incredible which put a smile on all who attended
It was a great day with lots of fun and laughter from those who came and enjoyed the day, thanks to all who came and supported.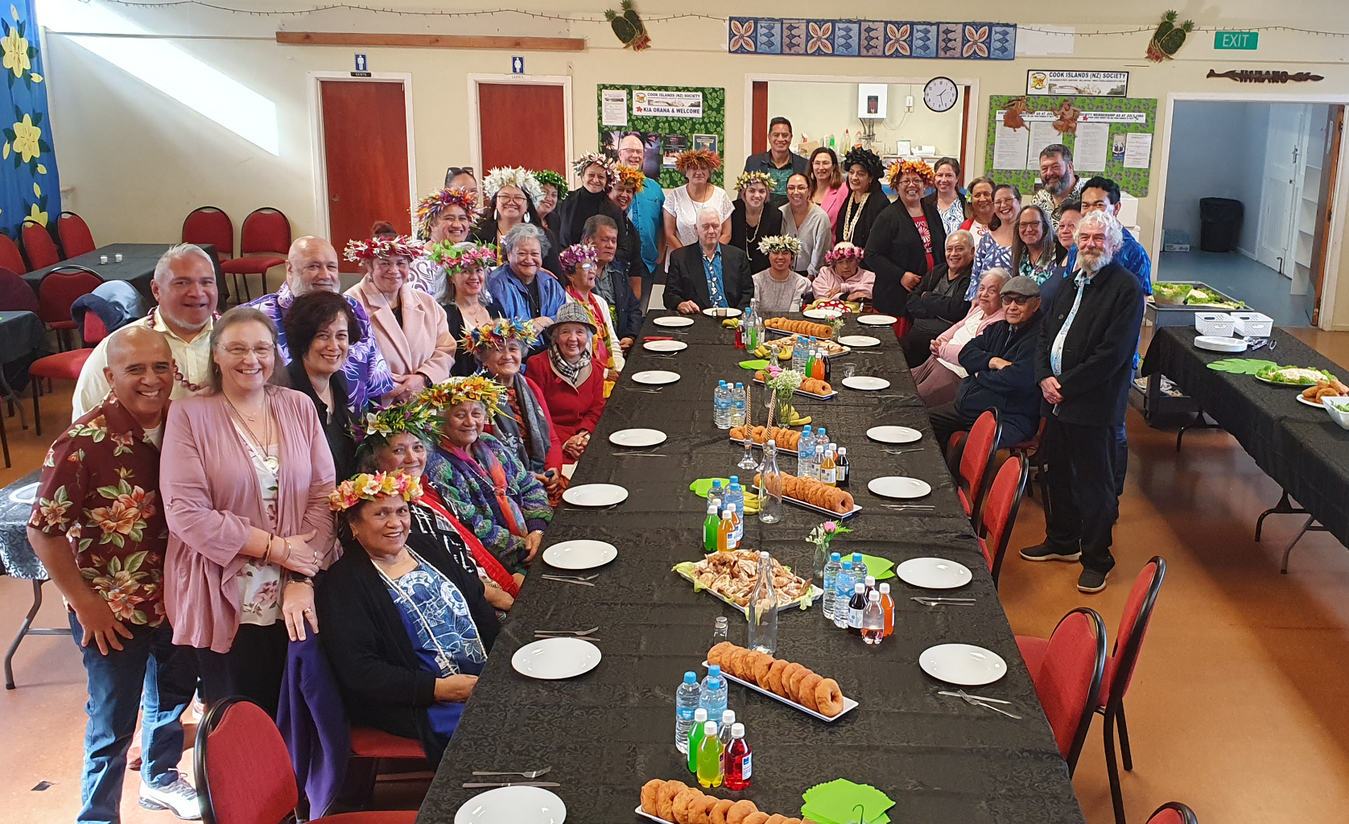 There was awesome kaikai and music during the day as well as a slide show with lots of photos of previous members and Mama and Papa.
Lena Meinders was the MC who kept the event running smoothly, our chairperson Desmond Tupangaia gave a speech covering the Society's aspirations, we also had Tuaine Inakura come down from Auckland to share in the day's events, Tuaine also had a few words to say regarding her Mum and Dad who were instrumental at the beginning of the Society establishment.
All in all the day was great big ups to Sena Taru and Daphne Karati for their awesome work in putting the days event together, and of course all those who ran the kitchen.